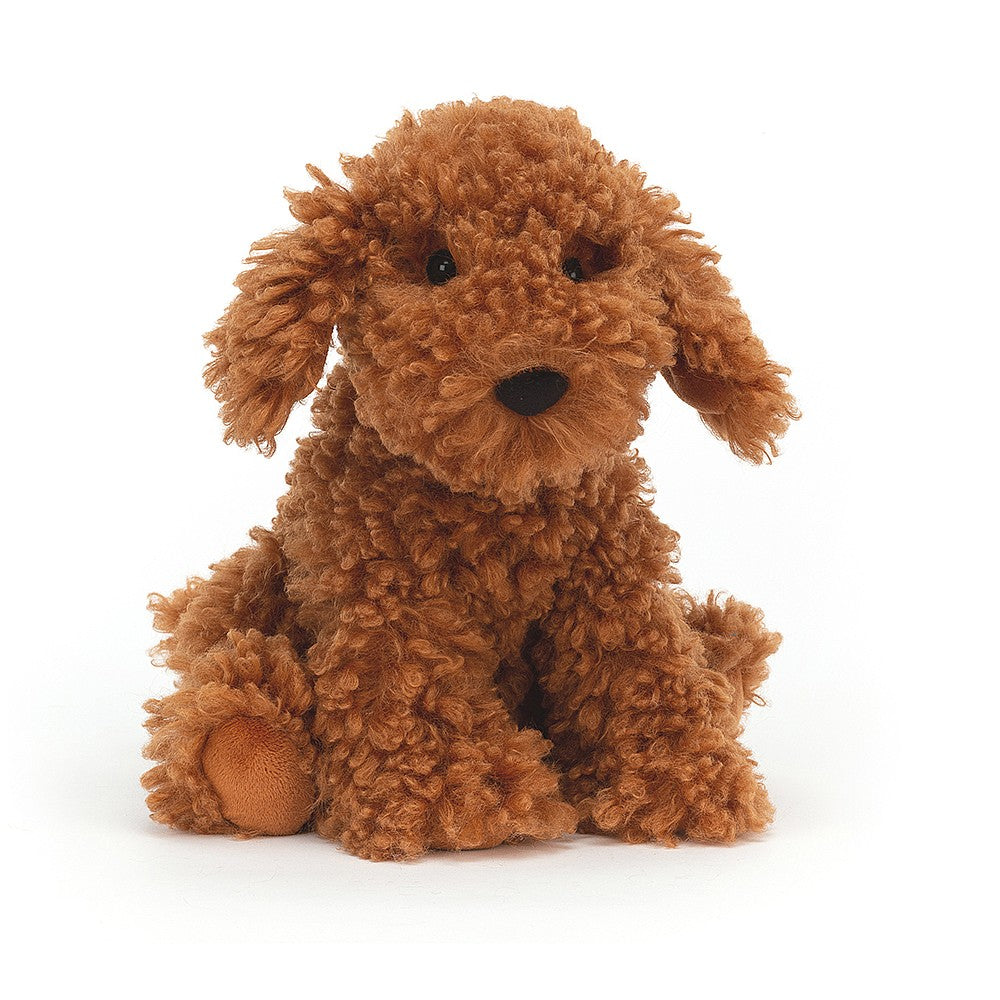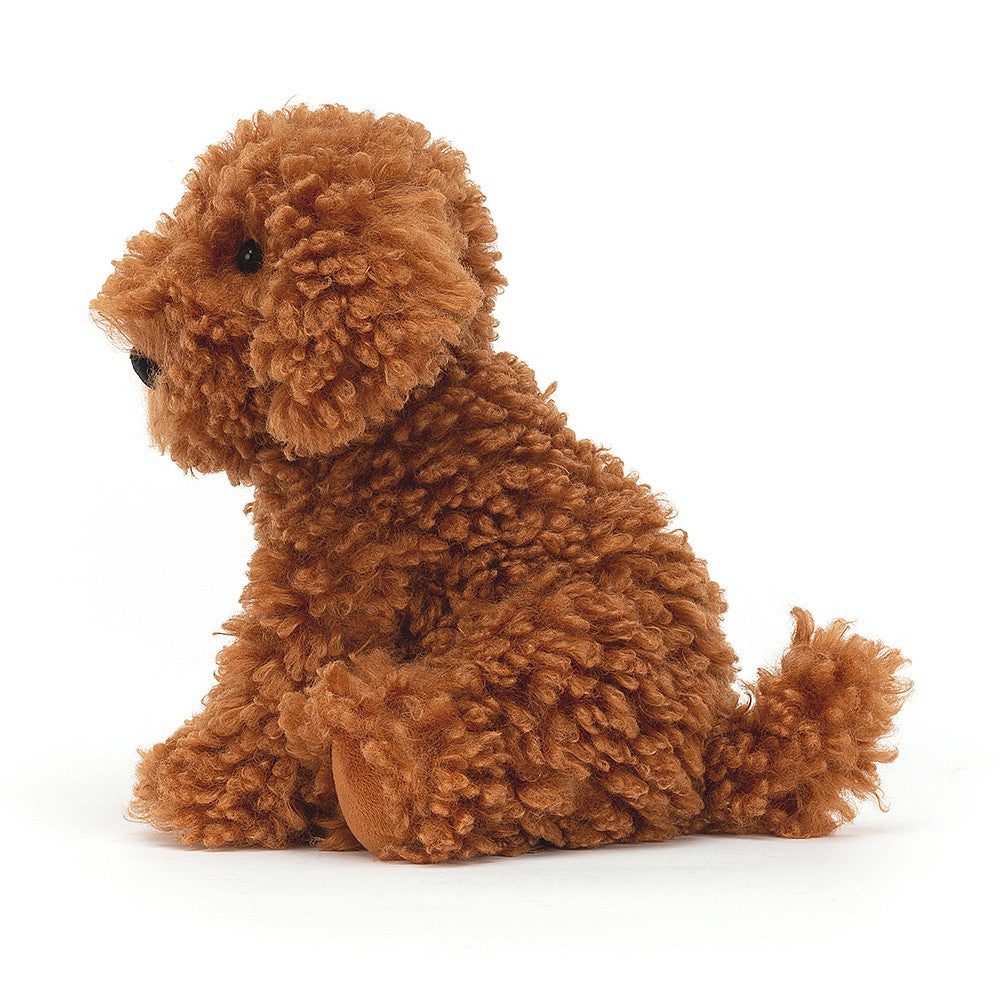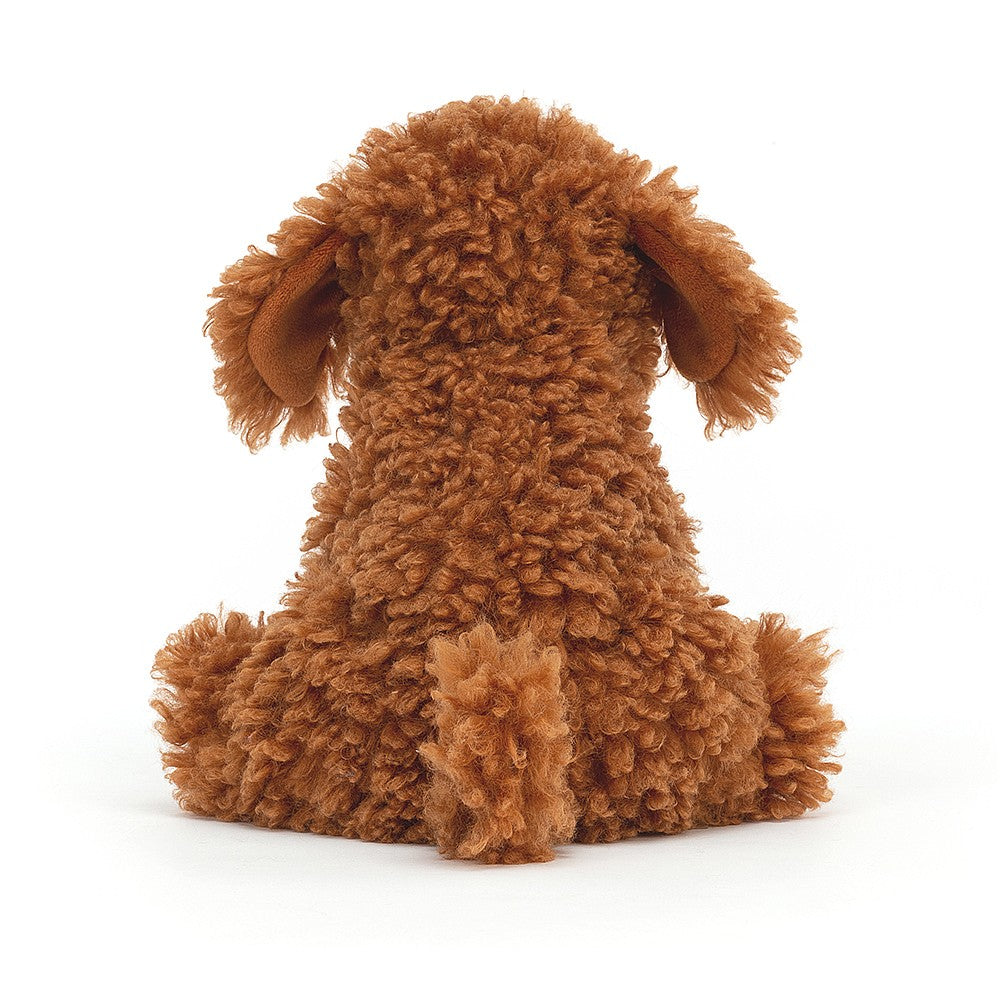 Cooper Doodle Dog
Jellycat
Slow down, Cooper Doodle Dog! This ruffly, fleecy pup will sit still if you ask, but is likely to be up and away the moment your back is turned. Hey, watch out for the coatstand! A tumbly, toffee-furred tearaway with suedey paw pads and ears that skip in the wind!

Tested against and passed ASTM requirements.
Suitable from birth. Huge and Large sizes - please do not leave in a cot/ crib.
Hand wash only; do not tumble dry, dry clean or iron. Not recommended to clean in a washing machine.
Check all labels upon arrival of purchase.