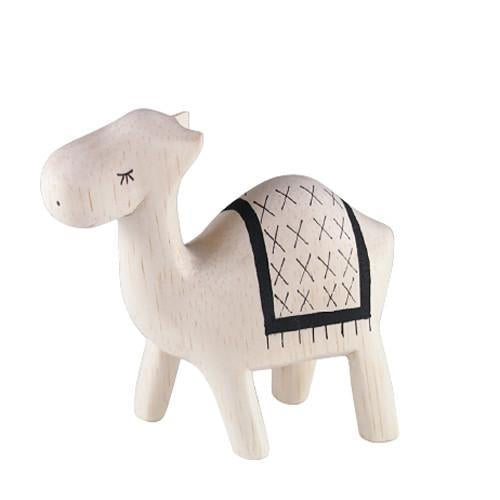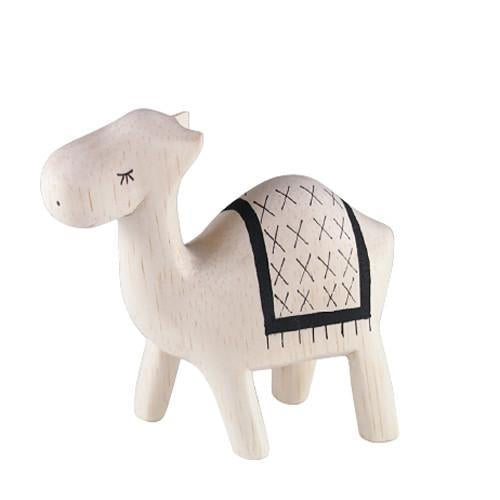 Hand Carved Wooden CAMEL
Japanese Carvings
Our Craftsman making piece by piece by its hands while of course file them many time and finished them up.
After having so many procedure, they will be getting each animals.
That's why those kind of crafts feel a sense of warmth.
We would like to provide you a place where someone feels most at home with those items.
size : approx. 6 / 3 / 7.5H (cm)